Space To Lead: The New Report by Future of Cities
Space to Lead is a report by three elite scholars of Los Angeles history who explore the formulae that grassroots activists and civic leaders have used throughout LA history to fix the city's problems and address its inequities.
Read the Report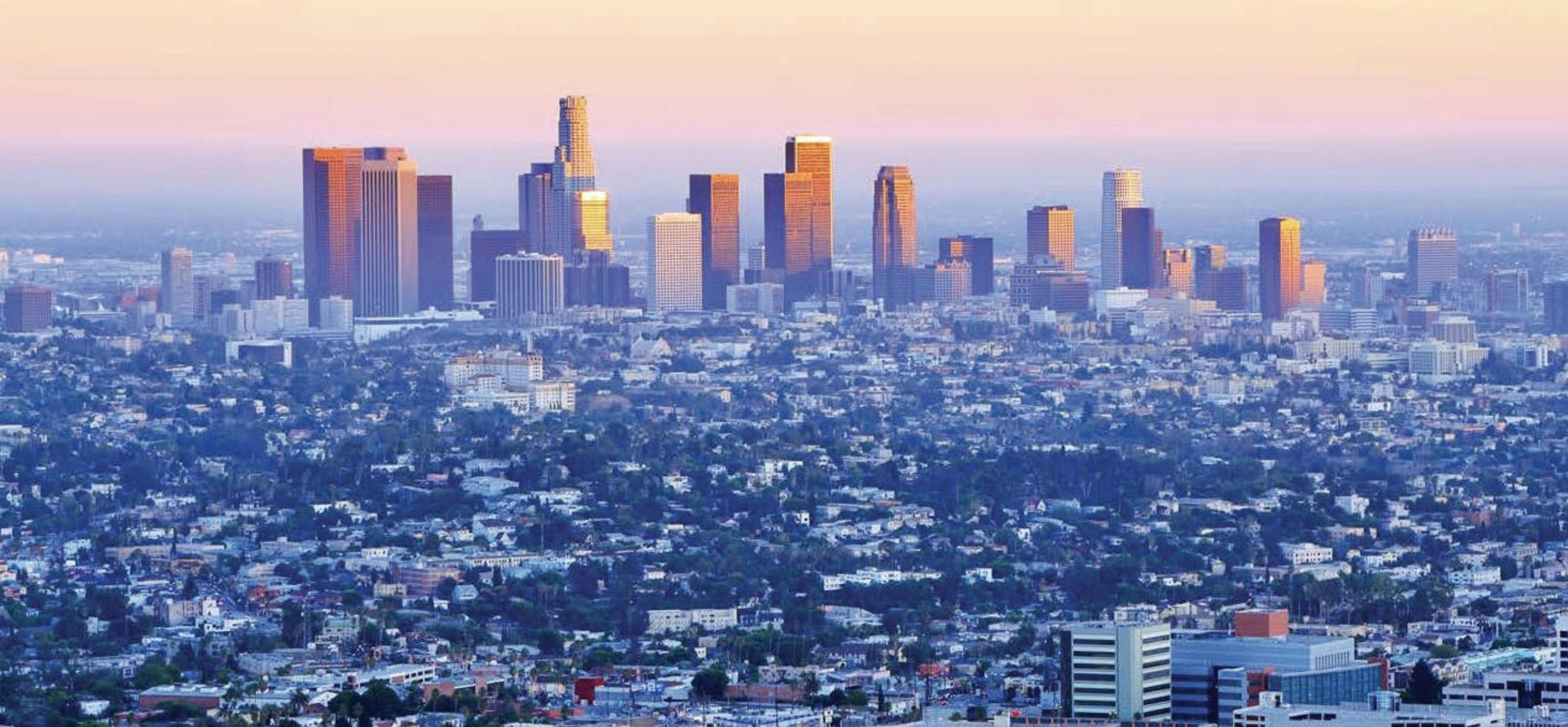 Our Vision
A Los Angeles civic culture that fully engages our city's strengths: Creativity and Diversity.
Our Mission
To serve as a catalyst for leaders from every sector to collaborate onpositive change in Los Angeles.
How we work
FOC:LA strengthens and expands LA's culture of civic leadership by connecting and cultivating leaders to take ownership of our challenges. We bring diverse stakeholders together spark creative, disruptive dialogue about our region's future.
Mix LA: Police Commissioner Speaks
Shane Murphy Goldsmith is the much-admired leader helping local organizations and small nonprofits that are reshaping Los Angeles through myriad battles for social justice and community empowerment.
Read Now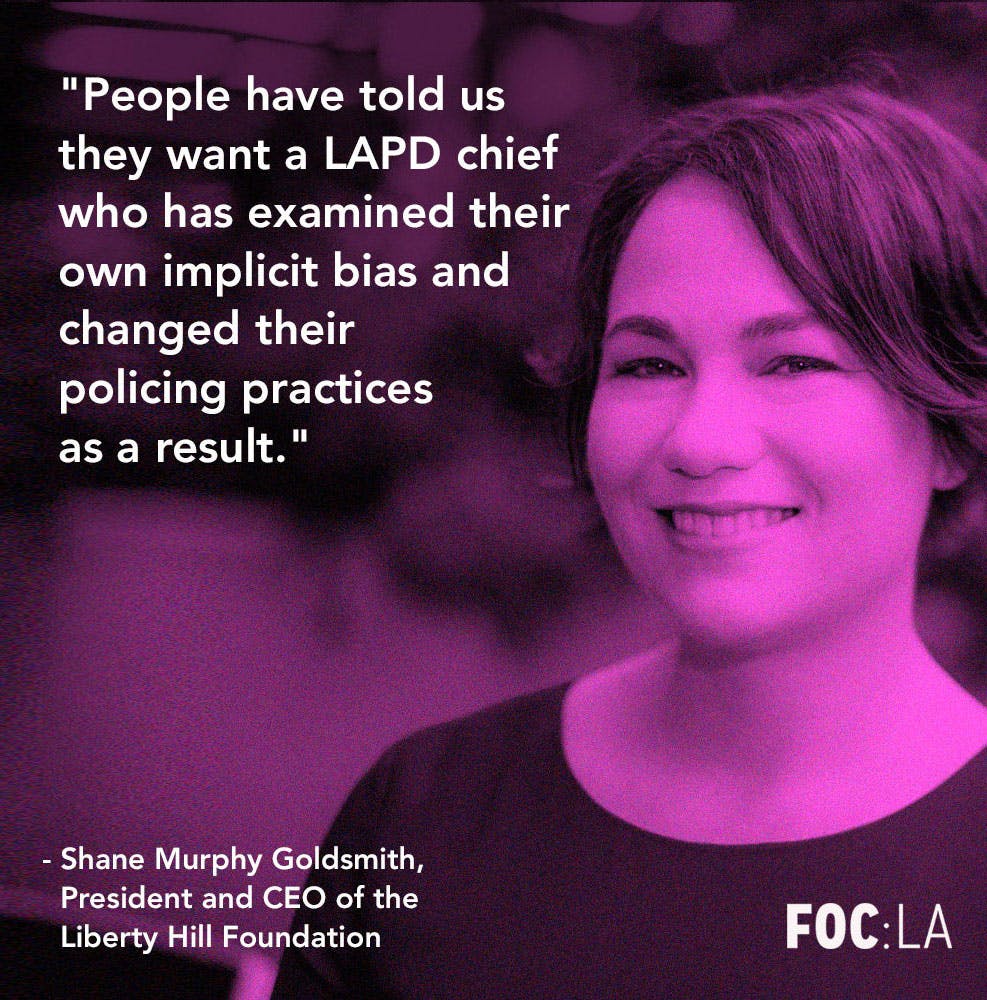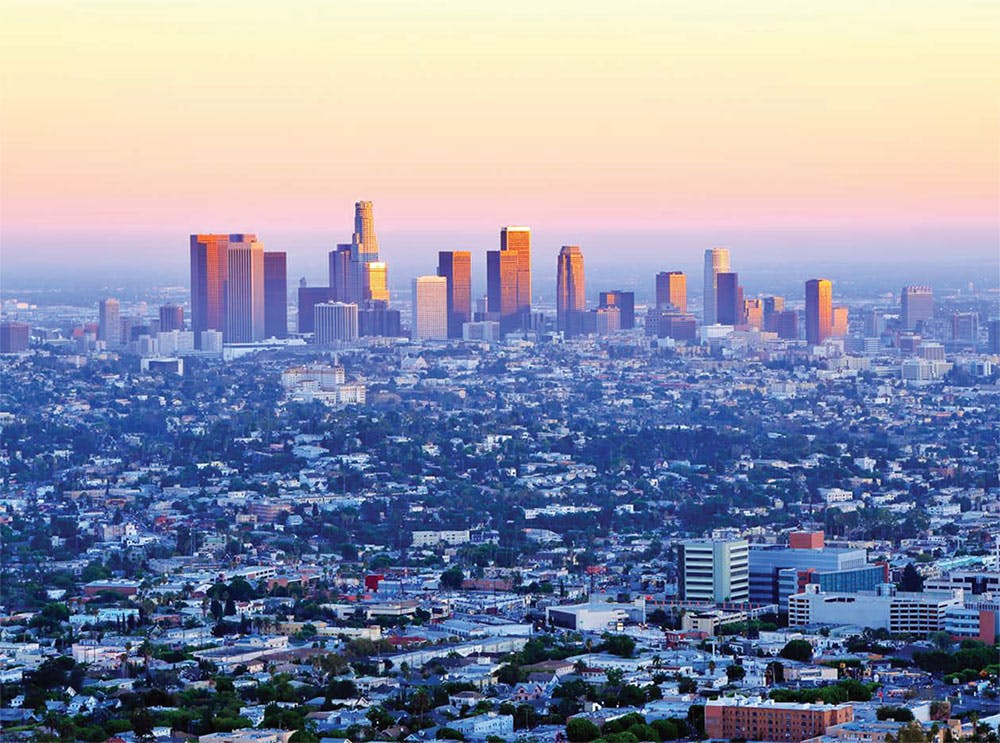 Space to Lead
The visual companion piece to the full Space to Lead Report.
Read Now