Future of Cities: Leading in LA - Speaker Line-Up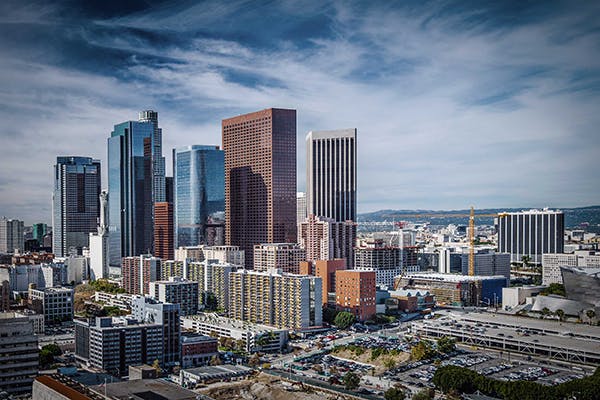 Los Angeles helped fulfill your dreams. What will you do to fulfill LA's dreams? 
Future of Cities: Leading in LA's summit brings together leaders leaders from across the LA basin who will play an integral role in transforming the landscape of LA for the next 20 years. Here are some of the renowned speakers who are presenting on Oct. 19th at LACMA:
Restauranteur and health advocate Bill Chait, who is championing healthy food and a healthy workforce.
Media and civic leader Monica Lozano, who is working to expand Latino civic participation.
The Advancement Project's John Kim, who won't stop until LA is caring, inclusive and just.
KCRW's Madeleine Brand, who is moving LA's big questions from drive time to prime time.
LACMA's Michael Govan, who is reimagining the place of art in LA. 
Together, Bill, Monica, John, Madeleine, Michael and you can envision the LA we never imagined but always thought possible. Stay tuned...more civic leader participants will be revealed soon. 
Who: A who's who of cross-sector leadership
What: Future of Cities: Leading in LA summit event
Where: Bing Theater at Los Angeles County Museum of Art (LACMA)
When: Monday, October 19, 2015, starting at 5pm
Why: To make civic leadership a top priority for LA
A vibrant future for Los Angeles depends on each of us, together. We look forward to seeing you on October 19th. 
To purchase tickets visit: http://www.ticketbase.com/events/focla